The George Washington University School of Medicine and Health Sciences is committed to maintaining a positive environment for study and training in which individuals can pursue their education and professional activities in an atmosphere that is respectful, inclusive, and safe. The mission of the Office of Professional and Respectful Learning (OPRL) is to foster this environment for all members of the GW SMHS Community. The office will accomplish this goal through recognizing those who create a safe and respectful environment, helping to develop educational initiatives for personal development and managing reports of learner mistreatment. The office will manage these reports in a way that respects and protects the personal privacy of all those involved. For other reporting needs, please review Office of Ethics, Compliance and Risk  for additional information.
The OPRL serves all members of the GW School of Medicine and Health Sciences including medical students, PA student, graduate students, residents, fellows, and faculty.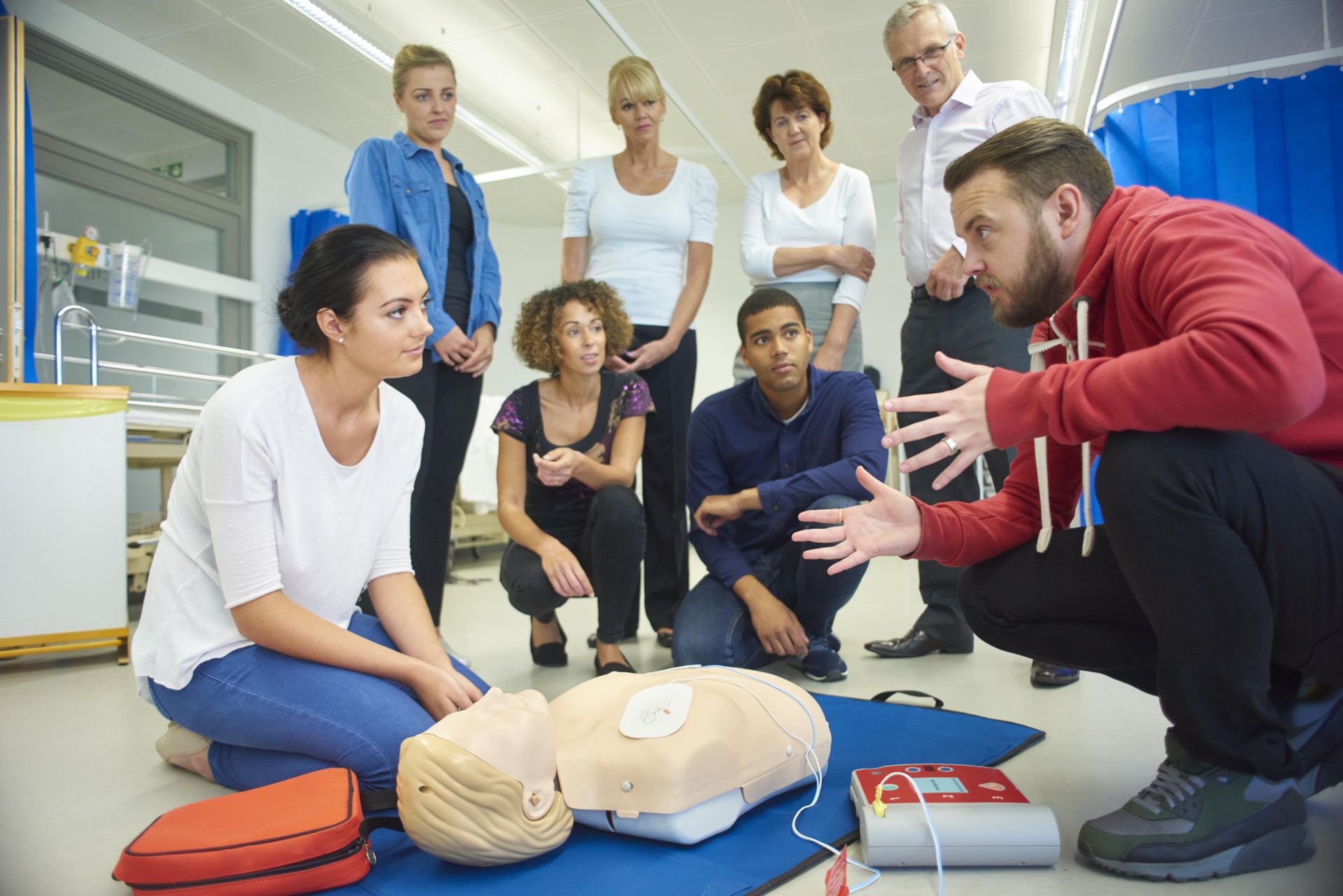 Reporting Excellence
Is there someone who you would like to recognize for their influence on your experience? The office is looking to recognize faculty, residents, staff, and others who helped to make a difference for you. Once your submission is received, it will be sent to the person you are recognizing and their supervisor(s). Your name will not be disclosed unless you give the office permission to do so.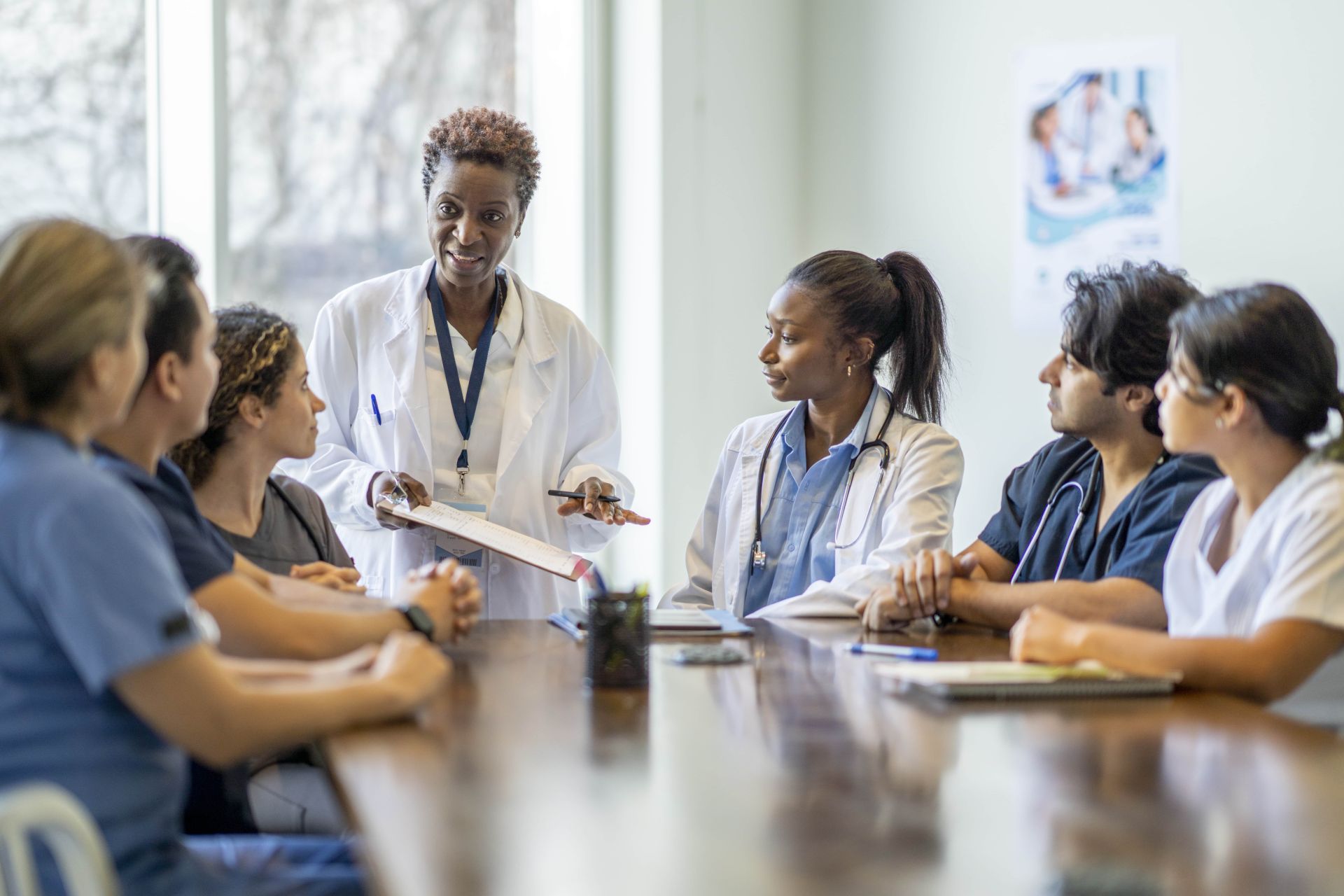 Reporting Mistreatment